My expression when you managed to find my website… ruuunnn….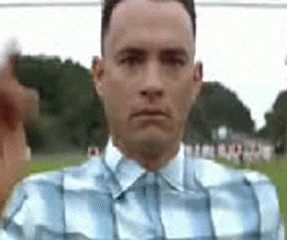 Well, honestly I don't know how I want to look. Here, in this blog—I sometimes use formal language and sometimes informal or casual and I find comfort between those two.
I believe everyone has their own escape from life. Well, sometimes reading a book is the best escape I've had. here are some lists of my favorite books
The Art of Minimalism: A Simple Guide to Declutter and Organize Your Life – Olivia Telford
Rich Dad Poor Dad – Robert T. Kiyosaki
The Subtle Art of Not Giving A Fuck – Mark Manson
Everything is Fucked – Mark Manson
The Art of Minimalist Living – Francine Jay
Hagakure – Yamamoto Tsunetomo
Beyond the inspiration – Felix Siauw
Salahuddin al-Ayyubi: Biography, Legends, and The Islamic Empire – John Man
Who Moved My Cheese? – Spencer Johnson
Grit – Angela Duckworth
Core Philosophy – Henry Manampiring
If you are asked what book to read, I read the book Strawberry Generation by Rhenald Kasali
Then, here I also write a blog because I want to show you how to see the world from my point of view, seek new experiences, and open up views on new things. I write articles that may be useful 😉 and sometimes random 😜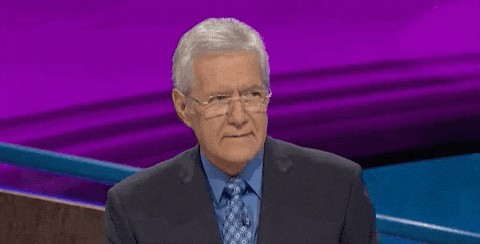 I'm also consistently interested in things:
Habits of others (human behavior) that lead a person to do something
Human-Computer Interaction
Social Psychology
Human history
Postcards, if anyone wants to exchange postcards can email me 😉
User Experience (UX)
Minimalist
Nature
fun facts about me
That's all I can write, if there are any questions you can email wruhantojati@gmail.com
Nice to meet you!!!